5 New Dating Tips For Men – Old trick vs. New trick:

eart aches, break-ups and rejection hurts. This is the harsh universal truth. Life takes us to these unkind realities at some point of time and you know what? We must never ever give up. If you have tried nearly hundreds and thousands of dating tips but nothing really worked; this write up can be your God Father. After my own wandering of alleyways of romance and experimenting with unique tricks, I introduce this article of the top 5 dating truths for men, all garbed in a new–generation rule.
1. Old trick – desktop dating
New trick – mobile dating
Online dating has really helped many of us to reach out to loads of prospects in a short time frame. The trouble with desktop dating is, if you are not present 24×7 in front of your desktop, you may miss the perfect time.
Mobile apps are now bestowed with a range of features to help scan girls based on similarities, location preference, looks, etc. So, if you want every night to be a date night', embrace the new apps.
2. Old trick – checking out girls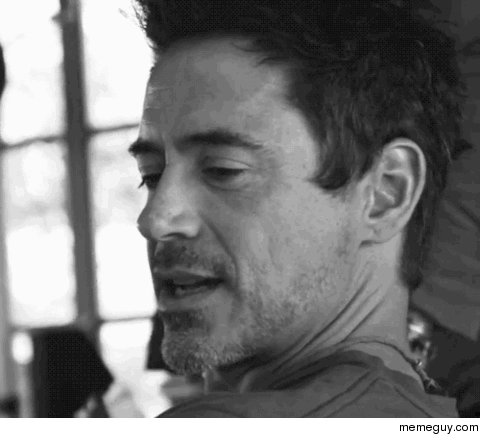 New trick – girls checking out boys
Women are always busy looking into who's new on the market. Although, they never admit it, eye tracking technology has scientifically proven that girls give quick stare at boys physiques… not just face but also other parts of the body when interested. To keep it hot, make the most of your assets. Don on well-fitted shirts and don't be shy to sport some fitted jeans.
3. Old trick – trying too hard to please a women
New trick – trying hard for self prosperity
This is one of the age old dating tips. Do not try too hard to impress a woman. They will go anyway. Successful men never fall short of romance in their life because women love those who love themselves. So, next time when you plan for a date, make sure you are working toward a successful future or career. Don't look desperate, breathe slowly and flatter with confidence.
4. Old trick – Listening to whatever she says carefully
New trick – Listening and interpreting what she says
Gone are those days when romantic stares and attentive ears used to do all the magic. So, here is some insight into how to read her lips wisely. There is a difference between what she says and what she means. Are you smart enough to catch it? Here is a helping guide:
Says – not seeing anyone.
Means – meeting guys frequently, kissing or even having sex but none of them qualify to be my boyfriend.
Says – let us go to yours…
Means – you are sexy, but I won't probably call you after this night.
Says – I will pay
Means – I am smart, confident and have a great career. Are you smart enough to be with me?
5. Old trick – talking dirty face-to-face
New trick – sexting
'Sex-texting' is one of the new generation's dating tips. It has gotten to be somewhat popular. When talking dirty face to face you have somewhat of an advantage; hence seeing her reaction to things being said. Try whispering in the ear of a girl you managed to make out with. Tell her that you imagined her naked. Now watch her blush or see her leave angrily. Dating gurus say that a girl's reaction gives wealth of hints. But sexting rocks the new era, because it does not put her in an embarrassing situation with only two options; which are to either appreciate it or negate it. Besides, it gives more time to rethink her reply and control the situation to her liking.
So that's what I got for today, hope you can put some of this information to some good use and remember to stay on track and apply these new tricks. Son enough your dream girl will come walking by just in time for you to snag her.
So to finish off, I bring another great book for reaching the next level. This book is called…
"The Natural: How to effortlessly attract the women you want" by Richard La Ruina
Just click the icon below to begin reading "The Natural: How to effortlessly attract the women you want" now.
Thanks for reading and don't forget to subscribe to the GBTN Newletter!
-PUA Redsky
Follow @redsgy